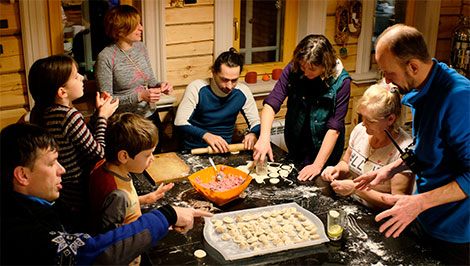 Depending on the season, we either cook in a Russian oven, or we make seasonal provisions or jams, or we bake gingerbreads on carved wooden moulding boards from the 19th century. All this is under the guidance of our Astashovo chef.
The cooked food is eaten on the spot or given to the participants as a present from the Terem.

FOR A GROUP OF UP TO 4 PEOPLE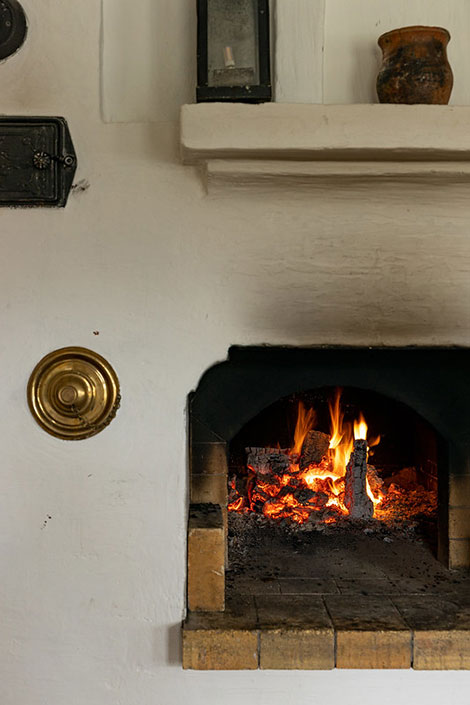 We'll teach you how to correctly stoke a Russian stove and talk about its special features.

FOR A GROUP OF UP TO 4 PEOPLE