Quests
We have prepared two outdoor quests: one near the Terem, the other in the depths of the forest. They are based on the history of these places and the people who lived here. Participants will need to be attentive and resourceful, and, most importantly, they must be careful with the mermaids! The quests are 2-3 hours long and are recommended for groups of 3 to 8 people.
Children's Skomorokh Quest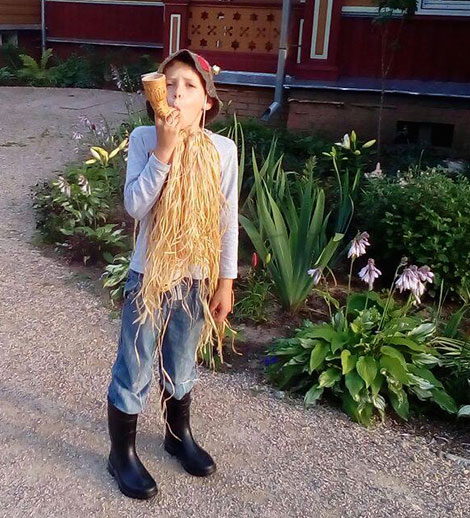 The children's skomorokh quest, named after the skomorokhs (medieval Slavic wandering minstrel-clowns) is meant for children of all ages when they are accompanied by an adult. Children over 8 years old can do the quest without adults. At the end of the quest, participants will receive a well-deserved reward and take part in an unforgettable performance in front of their parents.
The entire quest takes place close to the Terem.

FOR A GROUP OF UP TO 8 PEOPLE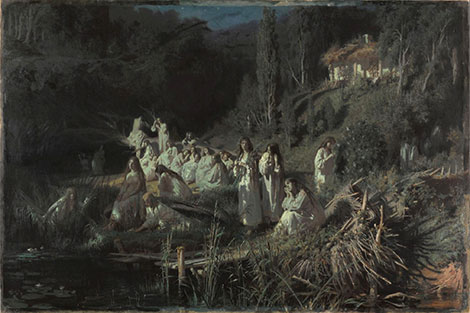 This time-travelling quest will be a journey from the 10th to the 21st century with stops along the way.
It will be an adventure for both teenagers and adults. To participate, children must be at least 8 years old and must be accompanied by older team members. Comfortable clothing is recommended (long sleeves, pants, and rubber boots that can be rented from us).

FOR A GROUP OF UP TO 8 PEOPLE